Wessex Orienteering Club
WESSEX O.C. is a small and friendly orienteering club, with members from all over Dorset and orienteering taking place in the New Forest, on the Isle of Purbeck, Cranborne Chase & in the Bournemouth, Poole & Christchurch conurbation. 
LATEST NEWS & EVENTS:
🏃🏻 Well done to the Wessex orienteers who took part at the British Night Champs at Cleeve Common on Saturday 27th November. Congratulations to Peter Suba on winning Silver at M45. 
🏃🏻 Results of the latest Night league event at Alresford
🏃🏻 Read all about the latest news in the recent WSX Chat
🏃🏻 Sign up for the next WSX organised Wessex night league event at Canford Heath on 6th December, please reserve your map and pub food order by 1st December
🏃🏻 Before that there is a Wessex Night League event at Brockenhurst organised by SOC on 2nd December 
🏃🏻 Upcoming WSX forest events: National Trust have now confirmed permission to orienteer at Studland dunes on 5th February. This will be on a new map, and will be a small event with limited places. Hopefully we will be able to organise a larger event in October 2022 as well
🏃🏻 Our next South West league event is at Agglestone (Purbecks) on 20th February, please see emails for requests for volunteers
🏃🏻 All other orienteering events across the UK can be accessed on this map or on the BOF event list
Find out about our next EVENT and our latest WSX CHAT 
Try one of our PERMANENT ORIENTEERING COURSES or MAPRUNS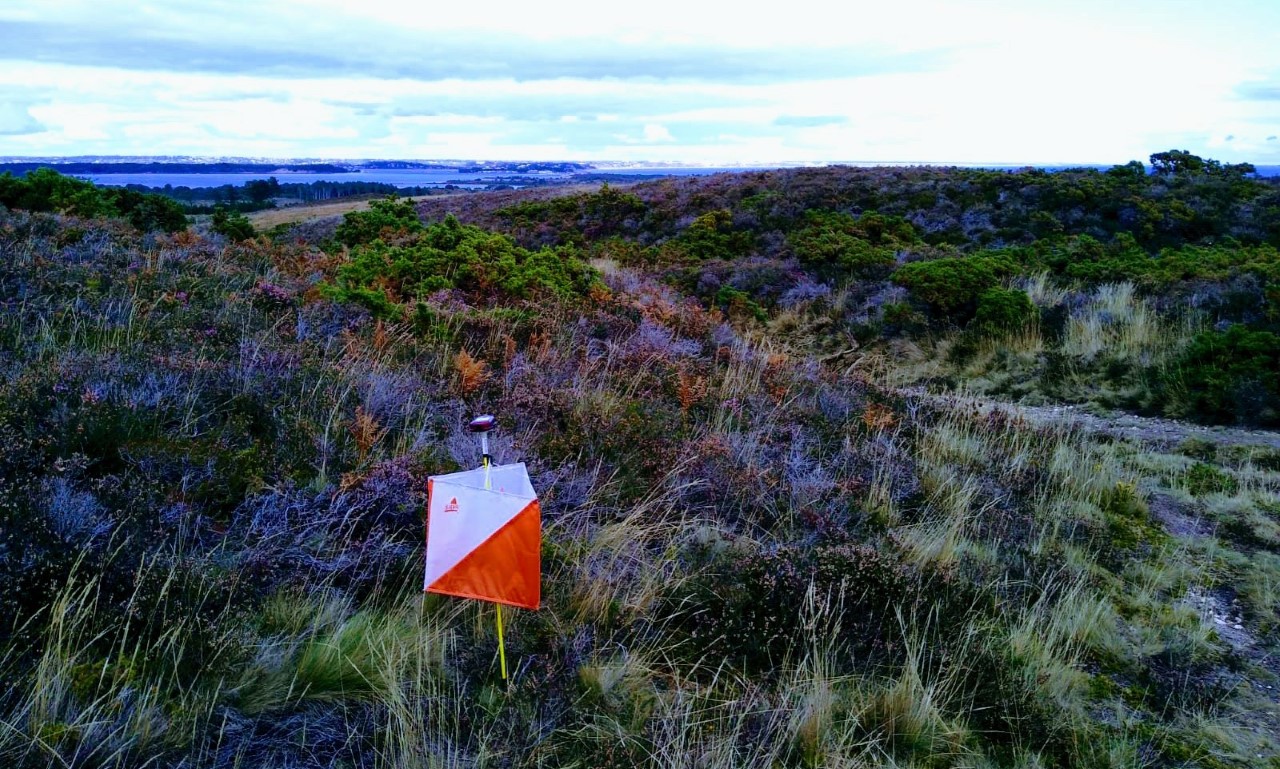 If you want to find out more about orienteering, go to NEW TO THE SPORT? or if you want to become a member, go to JOIN THE CLUB