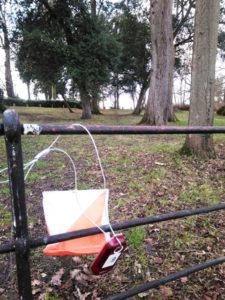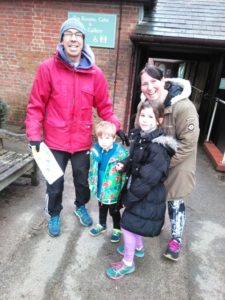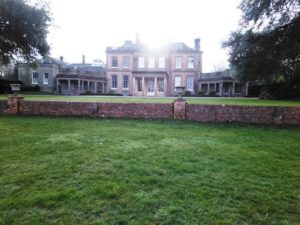 Sunday saw our second local activity for Beat The Street. You remember way back in 2018 November we helped the Celebration day for Poole ? We did it all again on Sunday- great morning as saturday was messy outdoors so we lucked out on the weather, with 59 runs recorded and lots of new families out exploring. Thanks to all my helpers that made it super smooth like all our events. Nice and muddy in Upton with the signs of spring everywhere daffs pushing up as we speak. So well done first timers youre  Results are here , come along again to one of these other local events below- this is a selection of the family friendly stuff, all our club events are open to newcomers of course. (Youll see another February- May flyer elsewhere with ALL the Dorset area events on)
I attended the  BoF Bi Annual National Coaching Conference recently, always good to hear some updates and network with other coaches. My highlight was talking to Carol McNeil for half and hour then afterwards her asking me to teach her a couple of Yoga moves- me! teaching Carol McNeil, I was super- stoked with that. Otherwise there was a good deal of sprint- O focus and discussion, we had some great sprint trainings in the grounds of Nottingham University and I took some new ideas from this. You might know Chris Jones? well hes done excellently at International Sprint Orienteering, and we mused whether our G.B runners are excelling on this discipline simply due to the amount of great sprint/ Urban areas and maps we are now using- as opposed to our fewer seriously technical forest areas than Scandinavia? One for you to ponder there.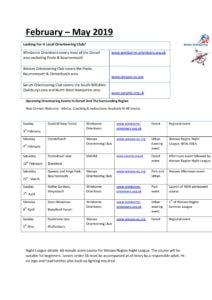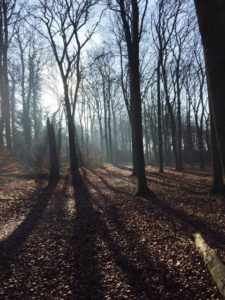 So whats upcoming? – the WIM Gallopen at Millersford on sunday 03 Feb.  Entries online open until 28th Jan.
Please do pre- enter our Night League in Christchurch-a week on monday the 4th February.  Ian has been busy making another cracking NEW Urban map which will feature the Priory, town and edge of Stanpit, so a mixture of street and proper dark challenges.
Lots of Snowdrops out just now- have you seen any yet?, These on the Nothe Fort Weymouth friday, another area ive been asked to map and make a POC for. See you outdoors. Jason- p.s my Birthday is 31st January. Ill be at the Night League event which is based at a pub- hello, hello 🙂  Oh and just in case- Tuesday Training is ON tonight, with 1 KM loops this is the free training to run if youre near BH12 Wallisdown, the crew will give you a warm welcome.